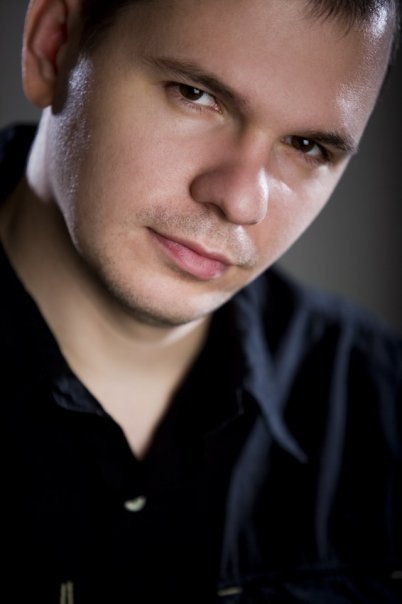 About
Edvard Nalbantjan is an accomplished commercial photographer with a career spanning nearly two decades of professional work. Based in Belgrade, Serbia, Edvard works with international clients across the globe.
His work spans a wide range of genres and styles from photo-journalism, to portraits, to event photography, fashion, and commercial work. Edvard has worked with numerous magazines, celebrities, advertising agencies, and businesses, both in print and online media.
Edvard graduated from the Belgrade University, Faculty of Applied Arts, with MA in Photography.
Contact
Email: [email protected]
Phone: +381 64 1471 656
Skype: @edvardnalbantjan
Instagram: @nalbantjan